I MUST be in a good mood!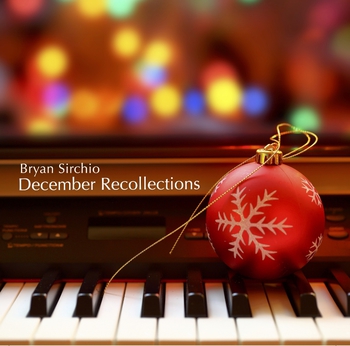 ...
because
I'm offering the BEST DEAL EVER on my CDs as Christmas gifts!
Here it is:
ANY of my CDs for $8.00 each and that INCLUDES POSTAGE!!
Why am I almost giving these away? 'Cause I'm in a good mood and just feeling like playing outside the box I guess!
The only catch: This deal

ends Monday, December 12th at 1 p.m. EST, and you have to email your order at bsirch@sirchio.com

because my website is not set up to offer THIS much of a discount!

Let me know what CDs you'd like and how many, and be sure to include your postal address. You can include your phone number if you'd like me to call you and take your credit card info on the phone at your convenience. Or simply write "bill me" and I'll send you and invoice and response envelope and trust you to mail me your payment.
After Dec. 12 you can still give my music and books as Christmas gifts, but just in the regular way through my website. Click Here to be taken to my site and these Christmas specials.
Remember, you have to email me at bsirch@sirchio.com to get this ridiculous $8 per CD deal!
Hope you're all having a beautiful and wonder-full Advent.
With gratitude and love,
Bryan
P.S. Don't forget the Convergence Music Project's retreat event coming up February, 7-10, 2017 in Nashville, TN!



"Convergence Music, Worship, and Liturgy" Feb. 7-10, 2017

Come spend a few days with me, Brian McLaren, Marcia McFee, Ken Medema, Andra Moran, Richard Bruxvoort Colligan, Rev. Vince Anderson, and many more amazing musicians and worship designers. This is going to be a great time of spiritual renewal, music, learning, and co-creation! Here's the link to more info about this event.